August 27, 2020
The idea of operating "talipapa" and "rolling stores" among cooperatives came up because of the imposition of community quarantine in response to the COVID-19 pandemic, where people were advised to stay home and avoid crowded areas.
The non-operation, closure and limitation in the operation of groceries, supermarkets and public markets during this time made it difficult for the consuming public to have access to basic goods and other essentials.
Thirteen cooperatives participated in the operation of the adhoc food system and partnered with the Provincial Government of Batangas, through the Provincial Cooperative Livelihood and Enterprise Development Office (PCLEDO), in reaching out needy fellow Batangueños.
They were provided with financial assistance or soft loans to augment their capital requirements to expand their operation.
These cooperatives, which are likewise tied-up with KADIWA Project, had been released the total amount of ₱7.5 Million soft loan, payable in two years.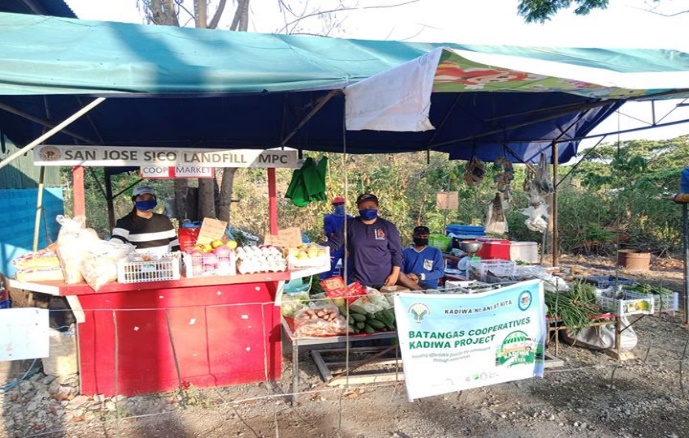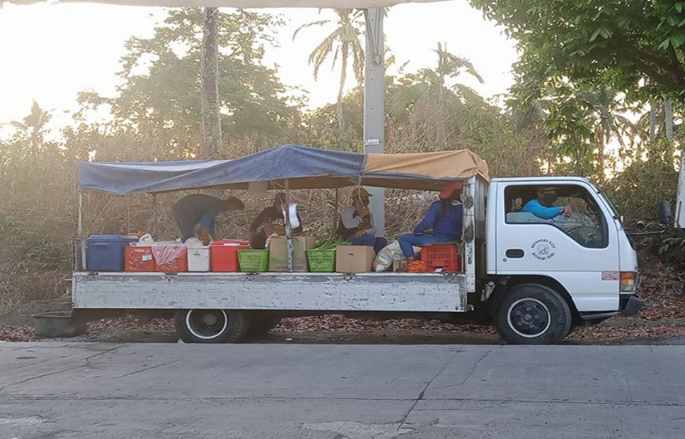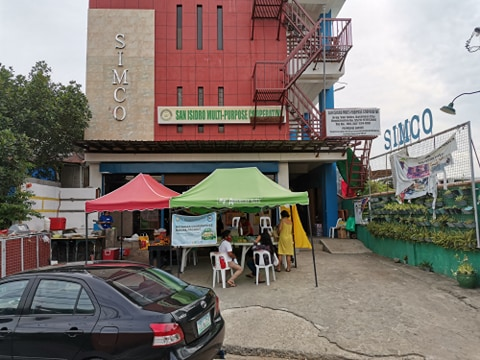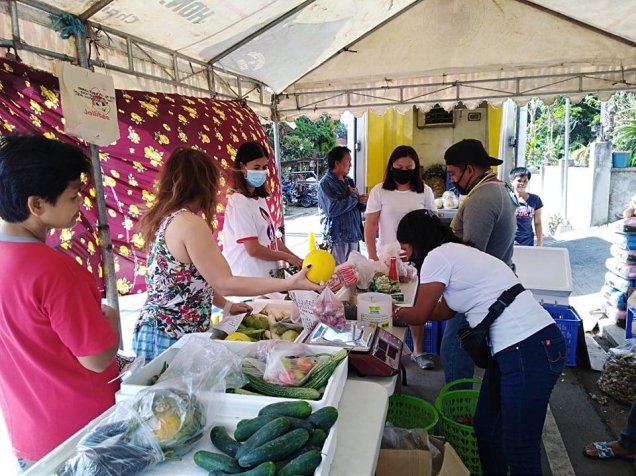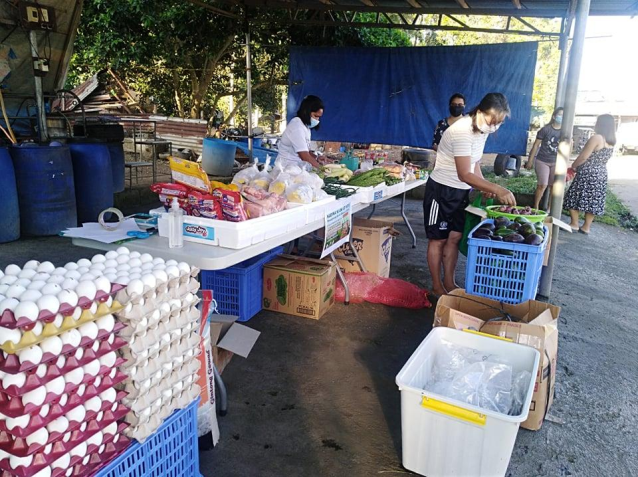 These talipapa and rolling stores operate in compliance with health protocols, such as physical distancing and restricted window hours, as it serve the consuming public and local farmers, who are presented with opportunities to sell their produce.
The provincial government also adopted another practical intervention, which is to roll out mobile markets in various areas in Batangas affected by the restricted operation of public markets.
Past this COVID-19 pandemic, these mobile markets can be operated as enterprise by cooperatives, those involved in the agricultural sector and local entrepreneurs, forming part of the Harmonized Implementation and Mobilization for Entrepreneurial Development of Livelihood Program of the Province of Batangas.
This project is in partnership with the Department of Energy (DOE), First Gen Corporation and Sem Calaca Power Corporation, in accordance with "Bayanihan to Heal as One Act" and DOE – Issued Department Circular-DC 2020-04-0008.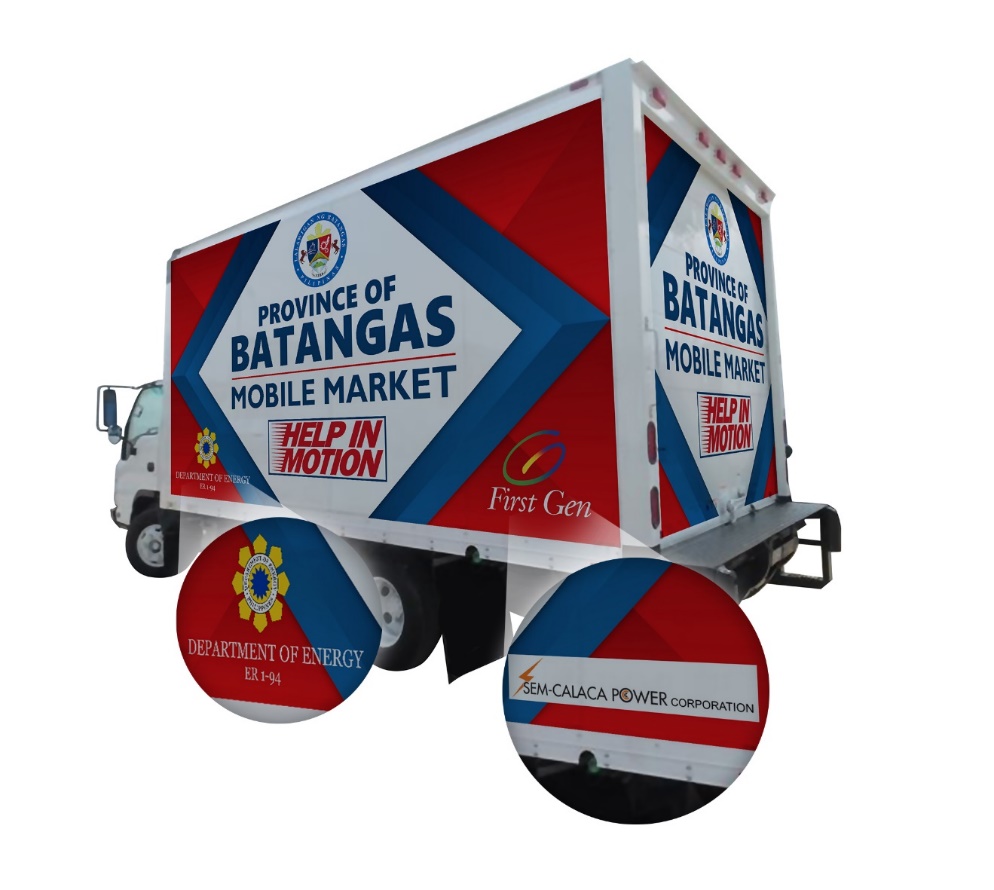 Mula sa ulat ng PCLEDO